BACK TO THE EVENT ON 5 OCTOBER
The Monte-Carlo Business Center organised an exceptional evening entitled "The Monte-Carlo Business Center Breaks the Rules".
On this occasion, more than 80 guests had the opportunity to explore our 250m² in the Galerie du Métropole Monte-Carlo and to discover the spaces available for hire as well as the partners honoured during this event.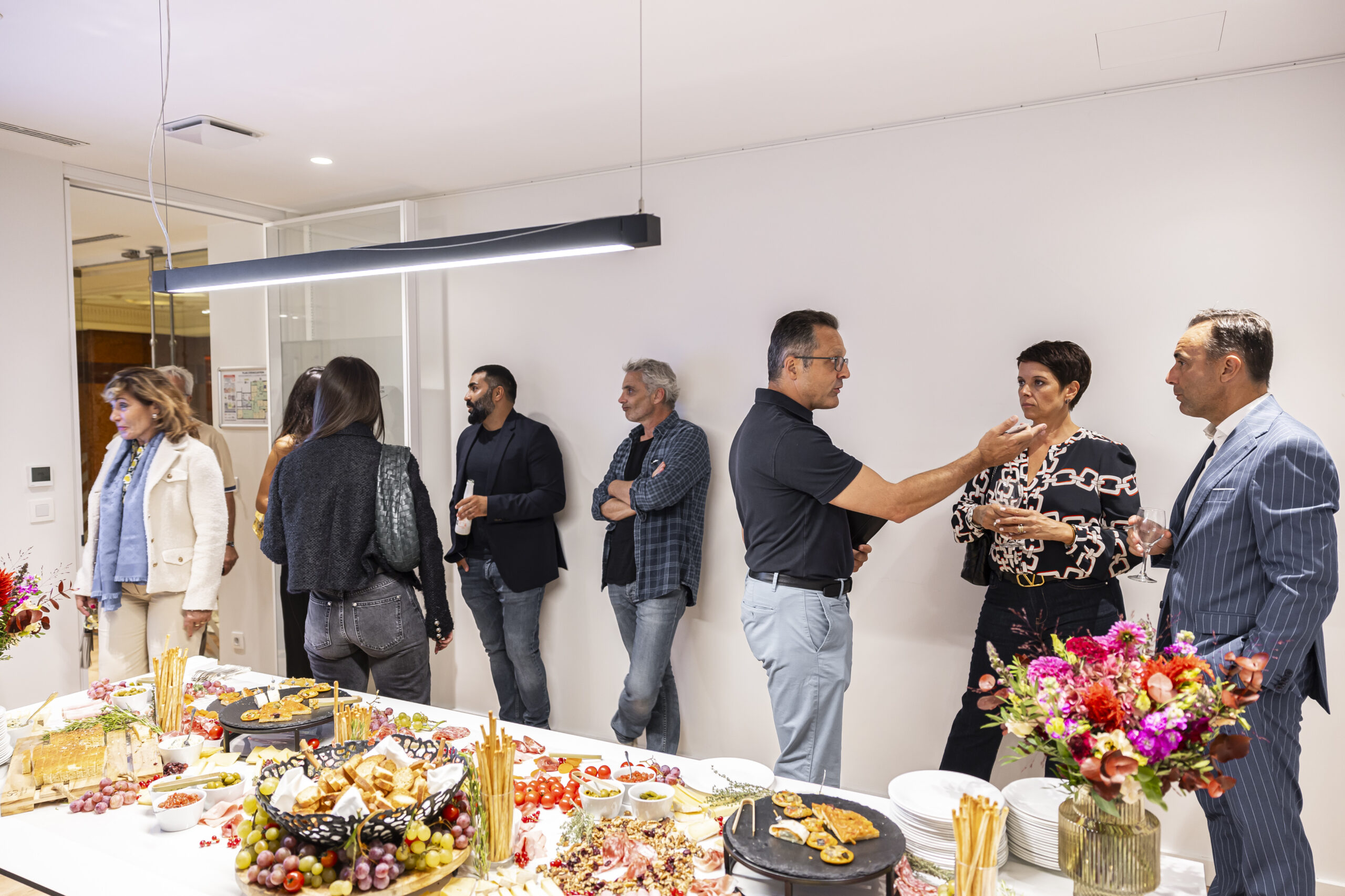 The evening showcased the Principality's entrepreneurial spirit.
The different areas of the business centre were adapted and personalised, offering a number of partner brands the opportunity to showcase their world.
With partners including Monte-Carlo Beer, LXH, Monte-Carlo Wine, Philippe FITTE, KROMYK, PAKOFF, Vek's music, Radulovic Film, and Monte-Carlo Events, the event shone with the diversity of local activities represented.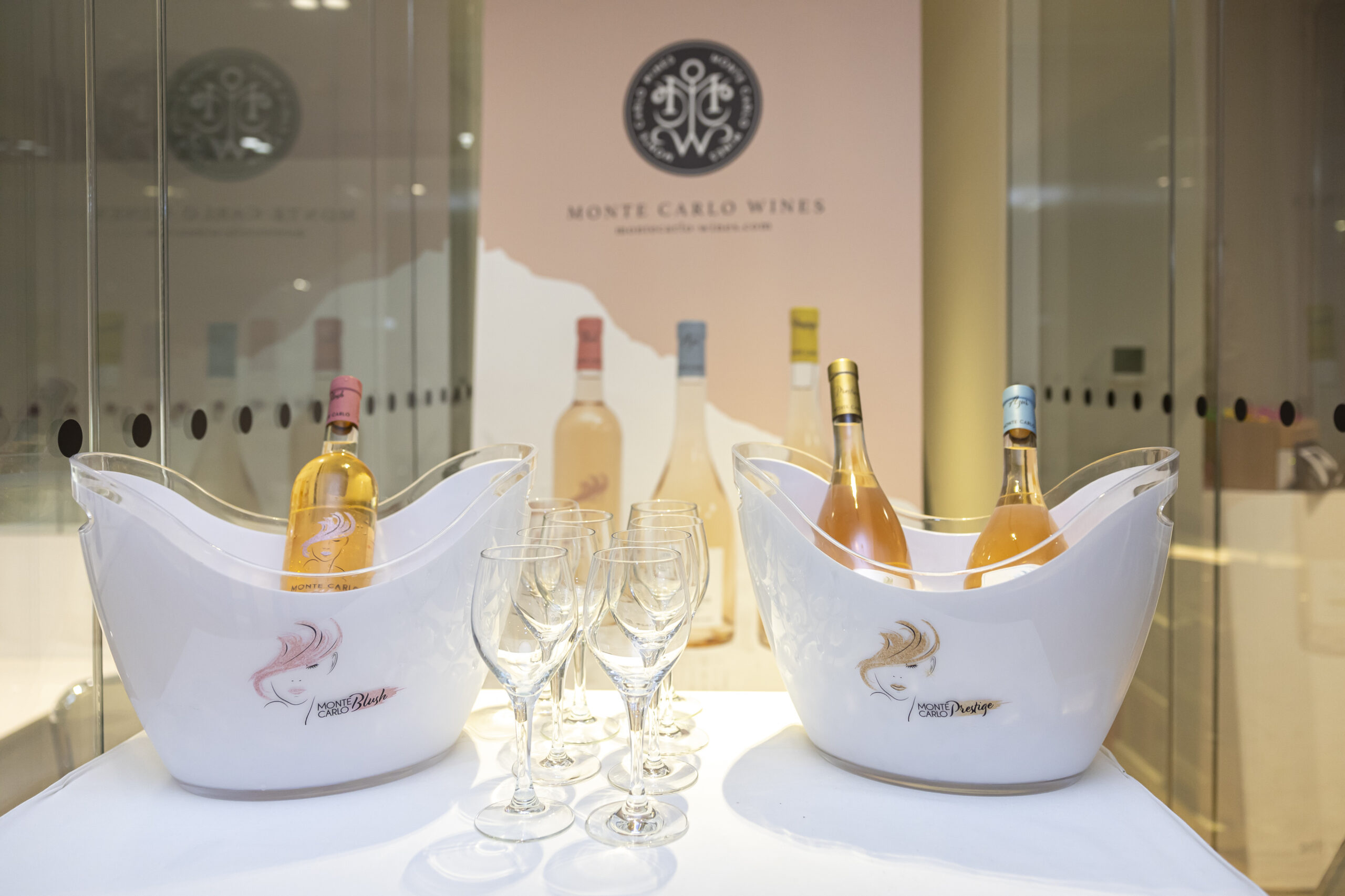 This initiative encouraged exchanges within the Monegasque business community, in a modern, innovative setting right in the heart of Monte-Carlo.
The event was also marked by the presence of personalities who actively contribute to the Principality's entrepreneurial dynamism.
The evening of 5 October was also attended by representatives of Business Network International (BNI), the Jeune Chambre Économique de Monaco, members of the Lamborghini Club and around fifty entrepreneurs.
Their presence testifies to the importance and relevance of this type of initiative for Monaco's business community.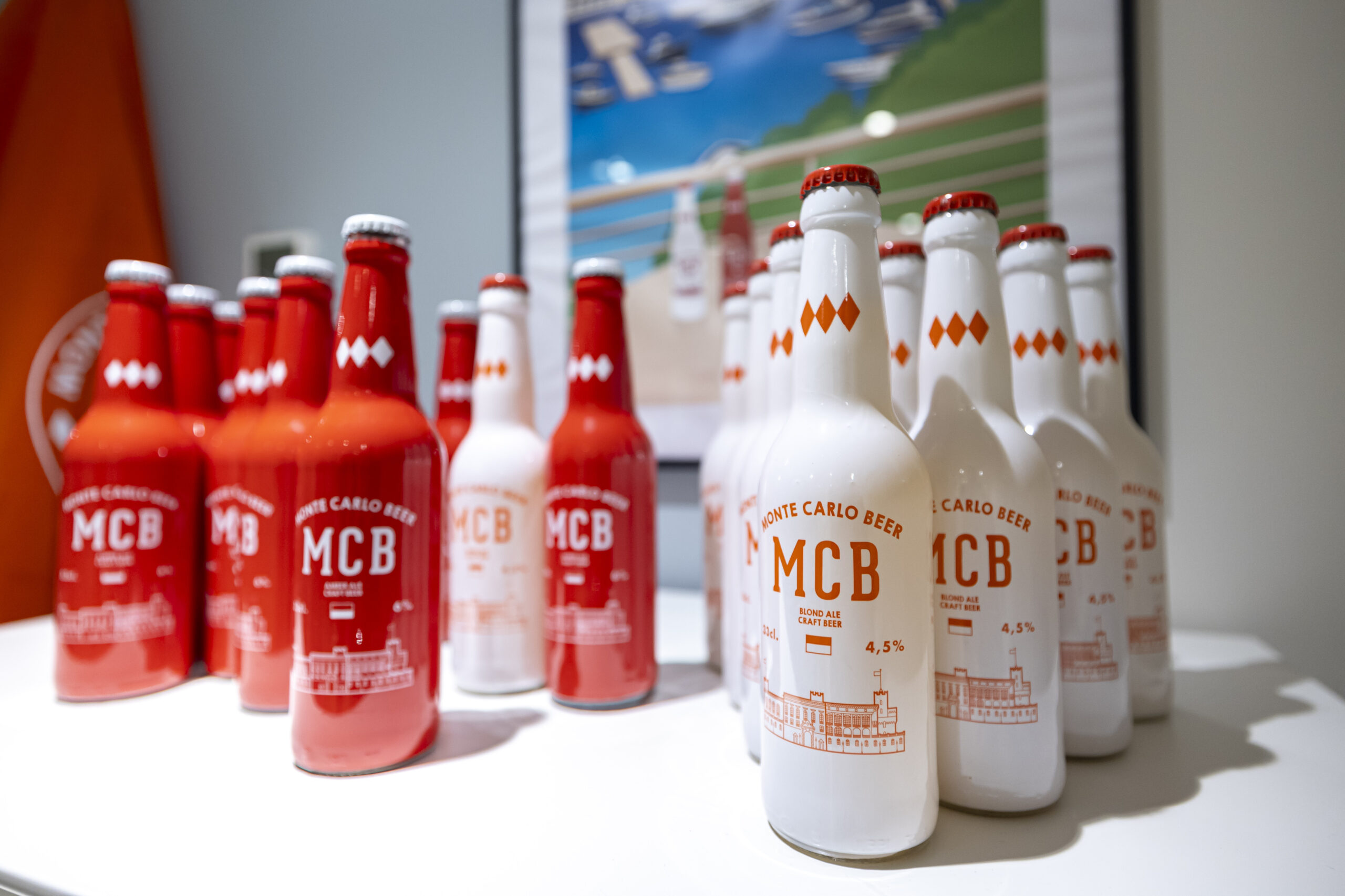 The success of the evening was due in no small part to the efforts of Monte-Carlo Events, the MCBC's new events organisation arm, represented by Clara Rosso.
Monte-Carlo Events makes your events unforgettable thanks to its network, its specific knowledge and its wealth of experience.
Each project is carefully studied to ensure that your tailor-made event is a complete success, based on your means, constraints and needs.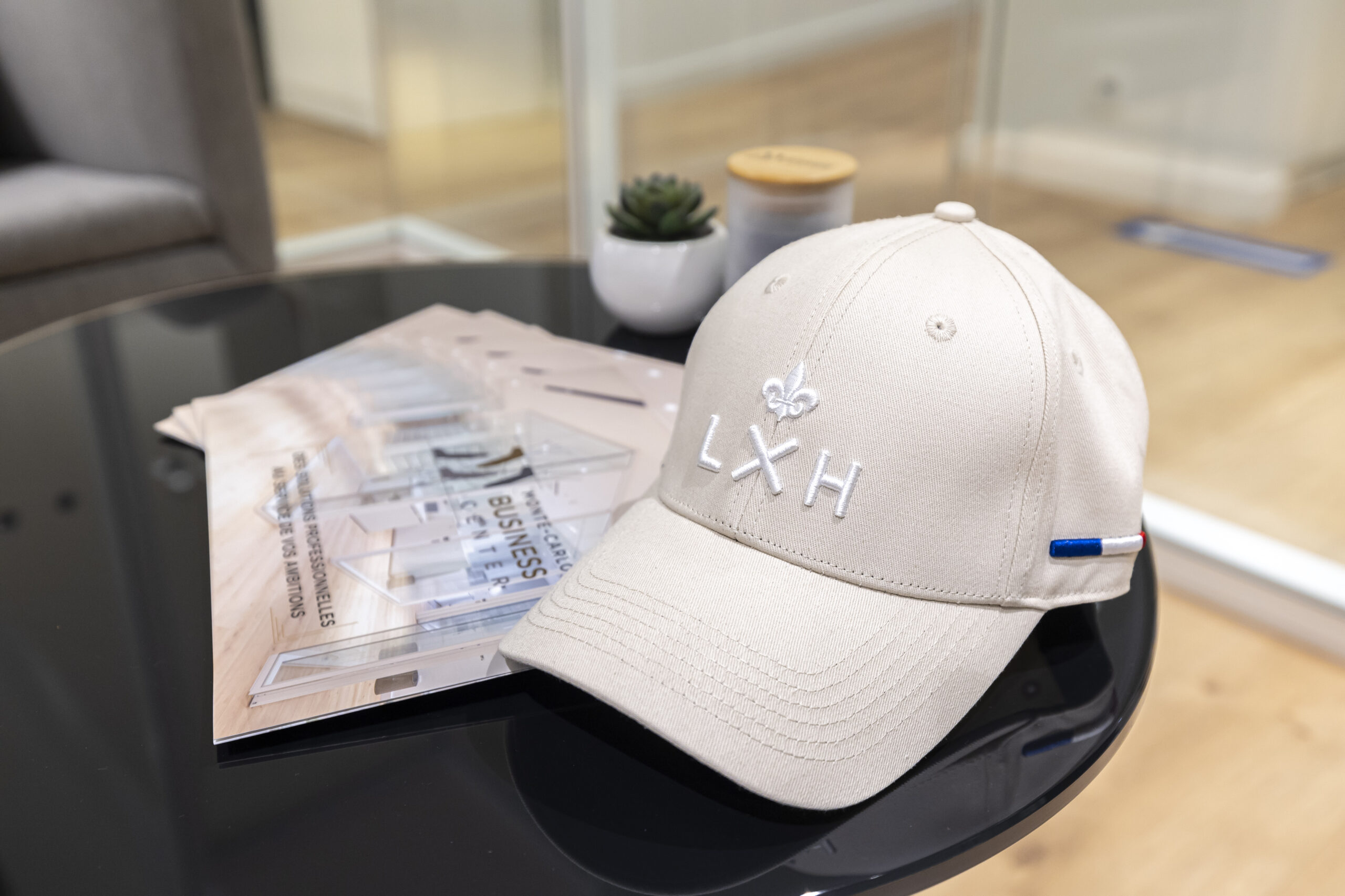 "We had a great evening at the Monte-Carlo Business Center!

An afterwork that brought together the main local partners and key figures from the Monegasque marketplace."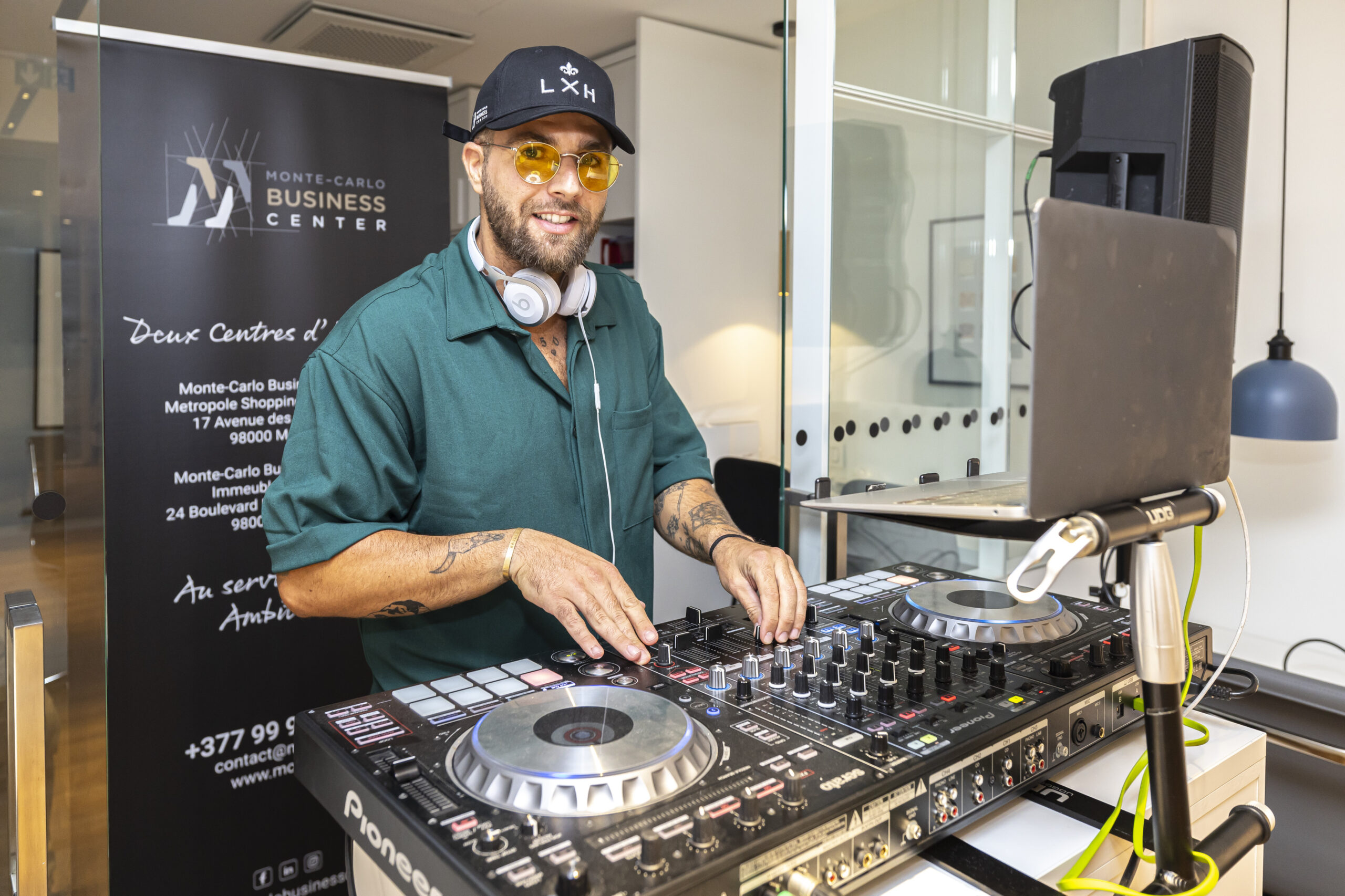 We offer professional solutions to help you realise your ambitions!
Phone: +377 99 99 17 17
Email: contact@mcbc.mc