You want to join the entrepreneurial adventure and you are wondering how to create your company?
Whatever your project, we present you with all the main steps you need to take to get started!
I. CARRYING OUT A MARKET STUDY
– Define your market
– Analyse the demand
– Analyse the offer
– Analyse the project environment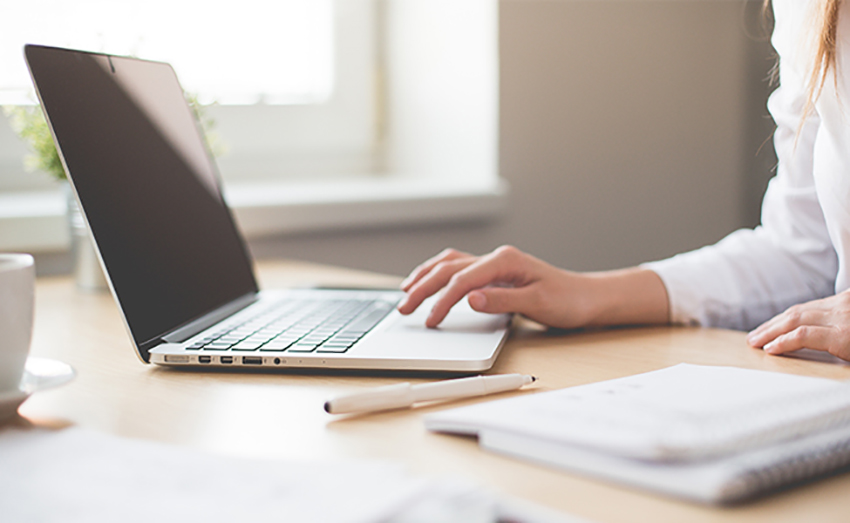 II. BUILDING A BUSINESS PLAN
– Write your executive summary
– Present the founding team
– Explain the values of the project
– Define your commercial and communication strategy
– Establish your business model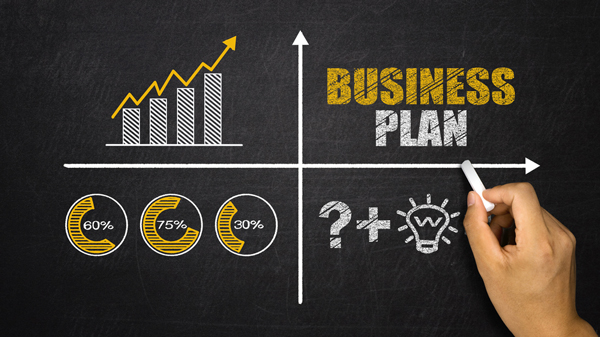 III. CHOOSING YOUR LEGAL STATUS
– Doing business alone or with others
– The nature of the activity
– The operation of the business
– The development of your activity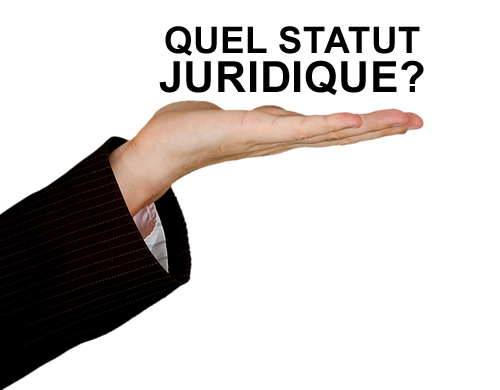 IV. REGISTERING YOUR COMPANY
– Contact the Economic Expansion Department to obtain authorisation to carry out your activity.
– Register the company in the Trade and Industry Register.
– Apply to the Monegasque Institute of Statistics and Economic Studies for a Statistical Identification Number.
– Declare the existence of the company to the Tax Department
– Join the social organisations
– Be able to hire staff: compile a file with the Employment Service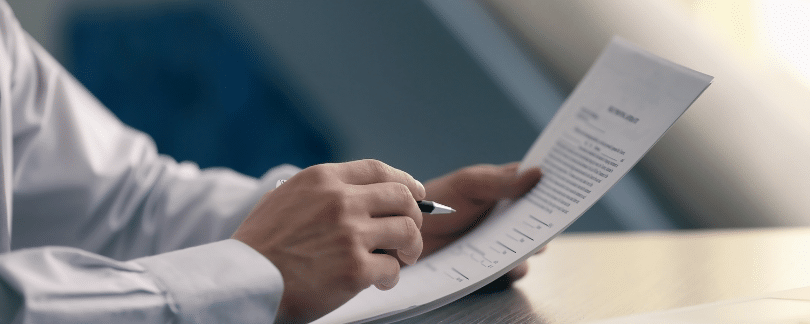 V. CHOOSING YOUR REGISTERED OFFICE
– Domicile at home
– Domicile in your own premises
– To be domiciled in a business centre